VIP & Designer Preview Party
Join the Junior League of Boston for this exclusive evening to kick off the 2017 Designer Show House at the 1853 William Flagg Homer House in Belmont!
At this must-attend evening you'll get the first look at the unique designs of 22 of Boston's most accomplished interior designers – prepare to be inspired by their creativity and vision. The evening will start with tours of the Show House followed by an awards ceremony and dancing.
Guest Ticket – $150
Includes tour of 2017 Designer Show House, Cocktail Reception & Dancing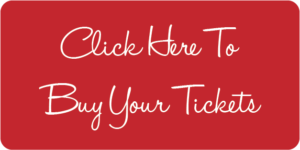 Please be advised that due to the steep incline of the land, the 2017 JL Boston Designer Show House is not handicap accessible. Visitors must access the home by way of stairs. JL Boston volunteers will be on site to assist anyone in need. Passenger drop off is also available at the front door, at the top of the driveway. For questions or further information, please contact showhouse@jlboston.org or 617.536.9640.