Advertising opportunities are available via printed magazine distributed to all guests who attend the 2017 Designer Show House. An estimated 7,000 people will tour the Show House.
If interested in placing an ad, please contact showhouse@jlboston.org.
Ad Size or Position
Est. 7,000 Printed
Deadlines
Inside Front Cover
$2,500

Ad Sales: August 15, 2017

Materials Due: August 22, 2017

Inside Back Cover
$2,500
Back Cover
$3,000
Full Page
$2,000
Half Page
$1,500
Quarter Page
$1,000
Business Card Size
$500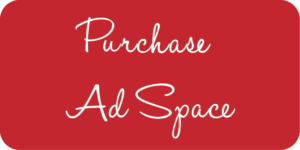 Junior League of Boston members receive a discount on all magazine advertisements. To receive this exclusive discount, please contact showhouse@jlboston.org.
All ad space requests will be reviewed by the Junior League of Boston. Advertisers will be informed within 7 days of submitting the request whether or not the ad space has been reserved. If the space cannot be reserved, the participant will receive a full refund.