The Junior League of Boston is pleased to present its Solutions Summit on Saturday, May 18, from 9:00 AM to 3:00 PM at the Bruce C. Bolling Municipal Building (6th floor) in Roxbury, MA.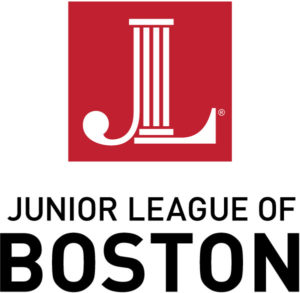 Please join us for a day of education, inspiration, and conversation! The Solutions Summit will be a culmination of a year of education on the topics of sexual and domestic violence for The Junior League of Boston. We have hosted a domestic violence awareness night, trained on strategies for discussing sexual and domestic violence, and raised funds for the Boston Area Rape Crisis Center through our Little Black Dress Initiative. The Solutions Summit will be an opportunity to showcase the work being done in our community by our community partners, to hear from community leaders, and to discuss the most pressing issues related to sexual and domestic violence as well as how we can work to effect change.
Registration and breakfast begin at 9:00 AM and lunch will be served.
Please contact LeAnne MacKenzie, Vice President of Training, with any questions – training@jlboston.org.