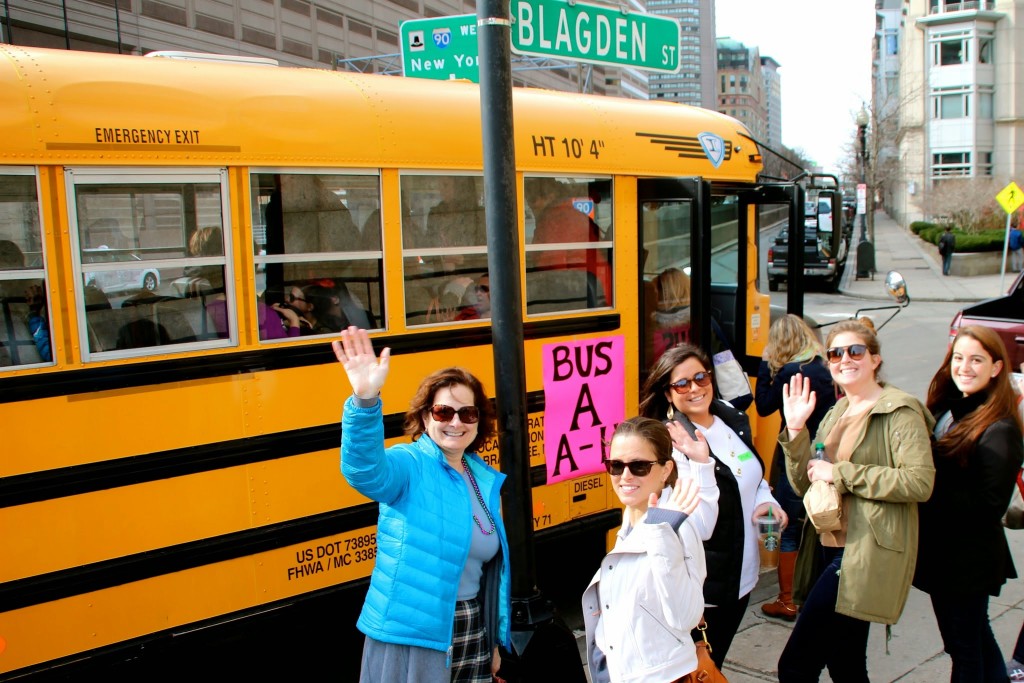 Improving the Health and Wellness of Girls in Boston
JL Boston's direct community service projects work to develop and nurture the self-esteem of girls and young women and helps to keep them moving forward on a healthy, positive path.
Developing Tomorrow's Healthy and Confident Women Leaders
We are deeply committed to the empowerment of girls from diverse communities in Boston through direct mentorship and sustained community partnerships. The young women we serve are tomorrow's leaders and promoting their emotional and physical wellness speaks to the very heart of our own responsibility and commitment as women. Reaching these girls at critically important stages in both their cognitive and physical development is central to our mission. That devotion has been our driving force for over 100 years and actively continues today.
To learn more about our work to strengthen Boston's communities by empowering women and girls, please find the attached Nutrition and Wellness Task Force Report.
Questions?  Email the Director of Community
2019 – 2020 Community Service Programs
Community Impact – By the Numbers