Applications have closed for the current Member Year.
Please sign up for our mailing list to be notified when applications reopen.

---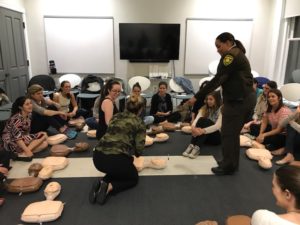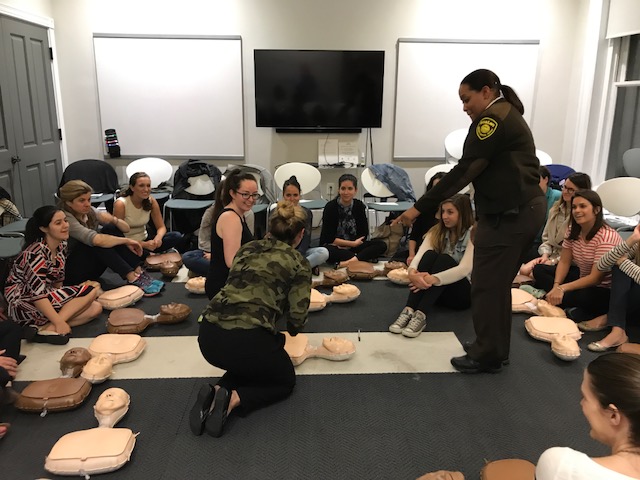 Benefits of Membership
Be a catalyst for change through serving the Greater Boston community
Directly impact the community and work closely with other community organizations
Build lifelong friendships while meeting other professional women
Develop personally and professionally through our volunteer training opportunities
Be part of a global impact as part of the Association of Junior Leagues International
Eligibility and Admission for Membership
To be eligible to join the Junior League of Boston (JL Boston) as a New Member, a woman must be 21 years old as of July 1 of her join year. No member sponsorship is required to join JL Boston — just an interest in volunteer service and dedication to our mission and community focus. Any woman who meets these criteria and agrees to fulfill the commitments outlined below is warmly welcomed. Our member year starts July 1st!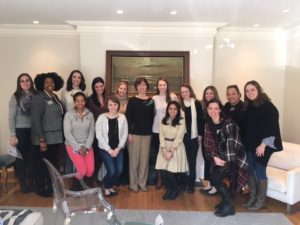 New Member Commitments
New members attend General Membership Meetings and monthly new member meetings, participate in community placements and trainings, attend social events and actively participate in fundraising initiatives for the League. New members pay dues and fees totaling $380. Submit your application to join today!
Enrollment Process
Enrollment is open for new members once per year between April 1 and June 1, with our member year beginning July 1st. We will begin accepting applications for the upcoming class on April 1, with a deadline to apply by September 30th.  No recommendation required upon applying. If you have any questions, please reach out to membership@jlboston.org and membershipext@jlboston.org.

---
Transferring Your Membership to JL Boston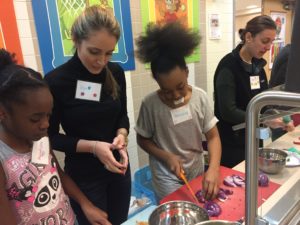 Already a member of a Junior League? JL Boston welcomes any New Member, Active or Sustaining member in good standing to transfer to JL Boston. JL Boston charges a small transfer fee to all incoming transfers, in addition to any applicable prorated dues. Membership commitments are determined by JL Boston based on the date of transfer. Your current League must initiate the transfer request and we advise you start by contacting your current or most recent League.
Questions? Email the Junior League of Boston or reach out to your current League to initiate the transfer.
JL Boston welcomes all women who demonstrate an interest in and commitment to voluntarism. We are committed to inclusive environments of diverse individuals, organizations and communities. If you are interested in making a commitment to volunteering in the greater Boston area, please join us!