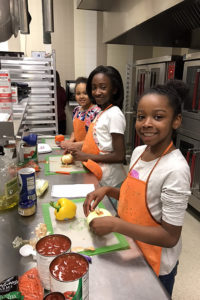 You improve the health and wellness of women and girls
Your annual gift to the Junior League of Boston supports programs that inspire girls to live healthy lives and will provide opportunities for them to explore new interests.
Your gift gives girls the chance to realize their full potential
The Junior League of Boston's nine active community programs in six local neighborhoods are led by members who are helping girls develop the skills and confidence they'll need to thrive in life and  unlock their own potential.
Your generosity supports our community based programs, such as Kids in the Kitchen, JL Boston STEM and JL Boston Arts. Here, our members expose 9-to 12-year old girls to women of power, purpose, and position, and show them what's possible. With 1 in 4 girls in Boston living in poverty, it's more important than ever to offer programs that provide girls with the opportunities and inspiration to reach their full potential.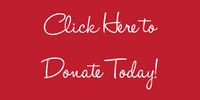 Your annual gift empowers women to lead
The lessons our members learn are preparing them to lead. Our members go on to serve other community and business organizations, and their league experience prepares them to excel.
As you make charitable contributions at the end of the year, please include the Junior League of Boston in your giving. Double your impact with an employer match!
Instructions for securities donations.