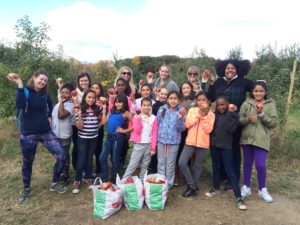 SPONSORSHIP OPPORTUNITIES & BENEFITS
Cash sponsorships directly serve the Junior League of Boston's mission. We thank you in advance for your generous support of this wonderful cause! In addition to the partnership opportunities, custom sponsorship opportunities are available.
Printed recognition opportunities vary by event. Please contact us for more details.
We thank you for your support. Your generous donation enables the Junior League of Boston to further its mission of promoting wellness to young girls in the Boston area community.
If you have any questions about becoming a Junior League of Boston sponsor, please e-mail sponsorships@jlboston.org.