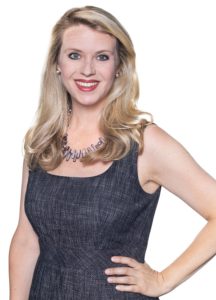 The Junior League of Boston (JL Boston) is an organization of over 800 strong and tenacious women, united by our common interest in building a better community and cultivating the next generation of female civic leaders. Our mission is simple yet powerful: we promote voluntarism, develop the potential of women, and improve our community through the effective action and leadership of trained volunteers.
We do this because we must. We must, because we are a needed, unstoppable force in Boston. We support the health and wellness of young girls and women through direct community service, and by educating and building awareness for key issues affecting them. We are an unstoppable force of leaders, training the next generation of women volunteers to be bold, to do what it takes to help those in need, and to build a bright future for themselves and for our city.
As a third-generation Junior Leaguer, I have seen and experienced the unstoppable force firsthand. My mother is a Sustaining Member in San Antonio, Texas, and my grandmother was President of the Junior League of San Antonio in 1942. As I was growing up, I was surrounded by the inspiring work and impact the Junior League had on the community. I knew this was an organization I had to be a part of, and joined myself in 2002. I began my journey in San Antonio, served many years in Dallas, and in 2011, found a new home here in Boston.
The Association of Junior Leagues International enabled this incredible journey to be possible. I join over 155,000 fellow members in four countries, all working tirelessly to make a difference. We are a powerful network of women leaders, empowering one another to make an impactful and lasting change. We are a passionate and diverse membership of women who are embracing the changing needs of our community, building partnerships and inspiring shared solutions for a better tomorrow. Because we must.
As the second oldest Junior League chapter, JL Boston was established in 1906. While much of the world has changed over the past 112 years, JL Boston has stood strong and continued to impact the community. We welcome all women, and thrive through our members' diverse backgrounds, interests and experiences. This enables us to continually strengthen our ability to not only adapt, but lead through change. And we will continue to do so, to ensure a sustainable future for our members and our community, and so that we may continue our strong legacy of impact into the future. Because we must.
I hope you will join me in supporting this network of inspiring women leaders. Whether you choose to make a donation or join our membership, your support will ensure that we continue to deepen our community impact and development of female civic leaders for another 112 years.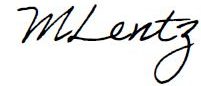 -Michelle Lentz
President, Junior League of Boston, 2018-2020