Community Assistance Grant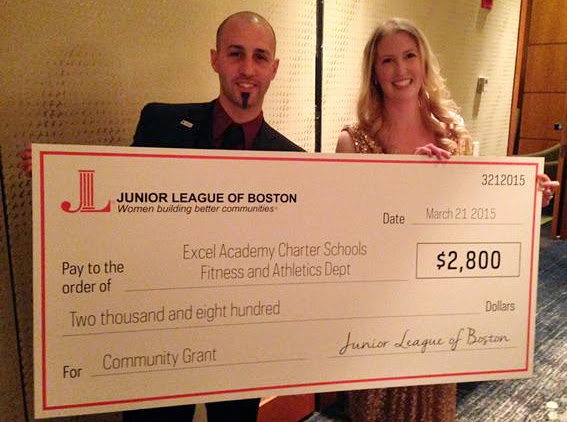 The Junior League of the Boston is accepting Community Assistance Grant applications from local agencies in Greater Boston through April 1, 2017. The Junior League has a rich history of identifying unmet needs in our local area, developing programs with impactful outcomes, and forming community partnerships to achieve our goals.
The purpose of the Community Assistance Grant is to identify and aid non-profit agencies in Greater Boston whose proposed funding would go towards one of the components of our mission. Grants may be awarded in an amount up to, but not exceeding $2,500. We invite prospective agencies to download and complete the application form. To submit an application or enquire about our grant selection process, please email grants@jlboston.org.