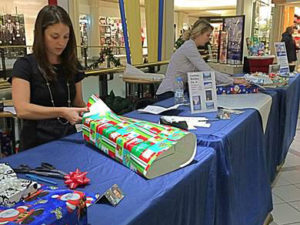 JL Boston Community Impact provides members with the opportunity to work at various engagements with other non-profit organizations in our community, all of whom complement the JL Boston focus on the empowerment of girls. For our non-profit partners, we  provide trained volunteers for community service work that includes hands-on projects with children, working at the Dress for Success boutique, staffing races and events, sorting clothing and toys, assisting at black tie fundraising galas and dinners, and much more throughout the city of Boston and metro area. Our non-profit partners also benefit from much-needed day-of-event support to help with fundraising initiatives
Volunteers work with other League members as well at a large number of local nonprofit organizations.
Projects have included assisting with fundraising events at black-tie galas, auctions, dinners, road races, fashion shows and shopping events held throughout the city of Boston and metro area.
In a recent year, JL Boston Community Impact partnered with over 50 non-profits to provide over 1000  hands-on volunteer hours.  Highlights include:
Children's Trust Fund Gala – 20th Annual Voices for Children Gala
Cradles to Crayons
IRSF Food and Wine Event
Kevin Youkilis Hits for Kids – Private Donor Party
Kids Can Cook Gala
March of Dimes FDR Humanitarian Award GalNew England Dessert Showcase
REACH for the Stars Auction Gala
Respond
Samaritans Hope
Questions? Email us at communityimpact@jlboston.org.
---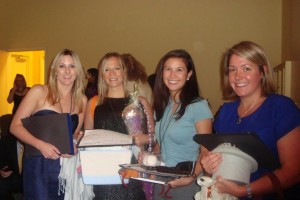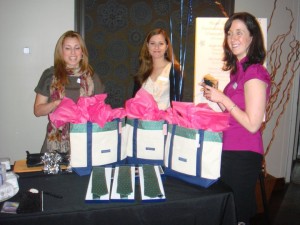 A letter from one of our non-profit partners:
Hello volunteers,
I wanted to send a quick thank you for your help at the REACH for the Stars Auction Gala last week. We raised nearly $300,000 for our critical programs and services supporting women, men and children affected by domestic violence. We received many compliments that the event ran very smoothly – we couldn't have done it without your presence and hard work!
I hope you had a nice time at the event, and perhaps you will be able to join us next year!
Courtney Opalkaa
Development and Special Events Coordinator
REACH Beyond Domestic Violence