Happy Galentine's Day! Lindsey Hoffman's Member Story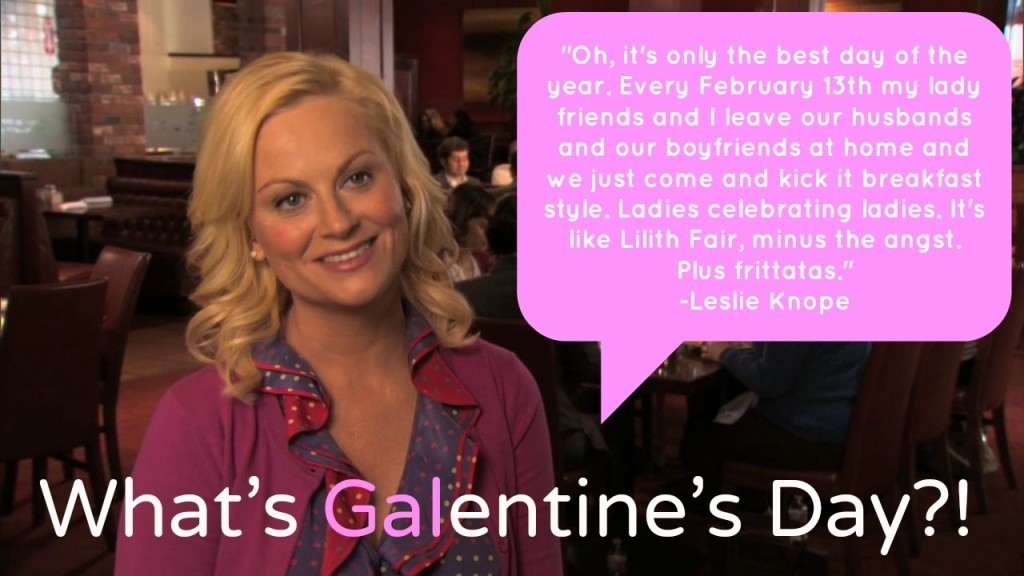 Editor's note: Today, we are celebrating Galentine's Day – a day when ladies celebrate ladies.  Check out our 2014 post for more information on the event.  In observance, today we feature part 1 in a 2 part series where our next Director of Membership discusses her experience in the Junior League of Boston. Today, she focuses on the Junior League ladies she celebrates.
As the Director-Elect of Membership, I often get asked "how many years have you been in the League?" I have two answers—3.5 years officially, 26.5 years unofficially. How is that possible? Let me explain.
My mother, Debbie Hoffman, was pregnant with me during her first year in the Junior League of Boston so I like to joke that I've been attending League meetings since I was in the womb! Some of my earliest memories as a child include stopping by the Junior League of Boston Show House when she chaired the project in 1992, playing with the daughter of one of her fellow first year group members (we're still friends to this day), and baking blueberry muffins with her from the always-popular Jordan Marsh recipe that she contributed to the Junior League cookbook.
Fast forward to 2011. I was graduating from the University of Missouri School of Journalism and headed home to start work in Boston. This was a bittersweet time in my life—I was thrilled to be coming home to the city that I love and being close to family after 4 years away, but I was also sad to leave my best friends from my sorority (and my college boyfriend at the time who wanted to marry me and live in small-town Missouri…ah!). To make matters worse, all of my high school friends who had stayed locally for college decided to move to other cities. It was hard to believe; I was alone in my home city.
The Junior League of Boston became my saving grace. I joined in 2011 and was placed in a new member group with 14 other women my age. During my first year in the Junior League, women joining the League were called  "Provisional Members" –  now we're shifting to the term "New Member." Your new member year is designed to introduce you to the organization through a series of events and resources. As the organization serves women of such varied ages and life stages, new members are assigned to small groups to ensure that they are able to initially interact with women whom they will most likely share common experiences.
Members in my group were all fresh college graduates who were just starting to navigate the working world. From day one, I instantly had 14 women who were my new friends, and I didn't feel so alone anymore. We enjoyed attending League events together, exploring the city, and supporting each other through the ups and downs. This past year, I attended the Tufts Medical School graduation of one of my best friends from my group—she was in her first year of school as a new member and I had witnessed her challenging journey. It was such a special day to be a part of, and was a turning point in our friendship. This year, a few of us will be attending the Milwaukee wedding of a new member group mate who has since moved to San Francisco. These are just two examples of the lifelong friendships that I have made in the League.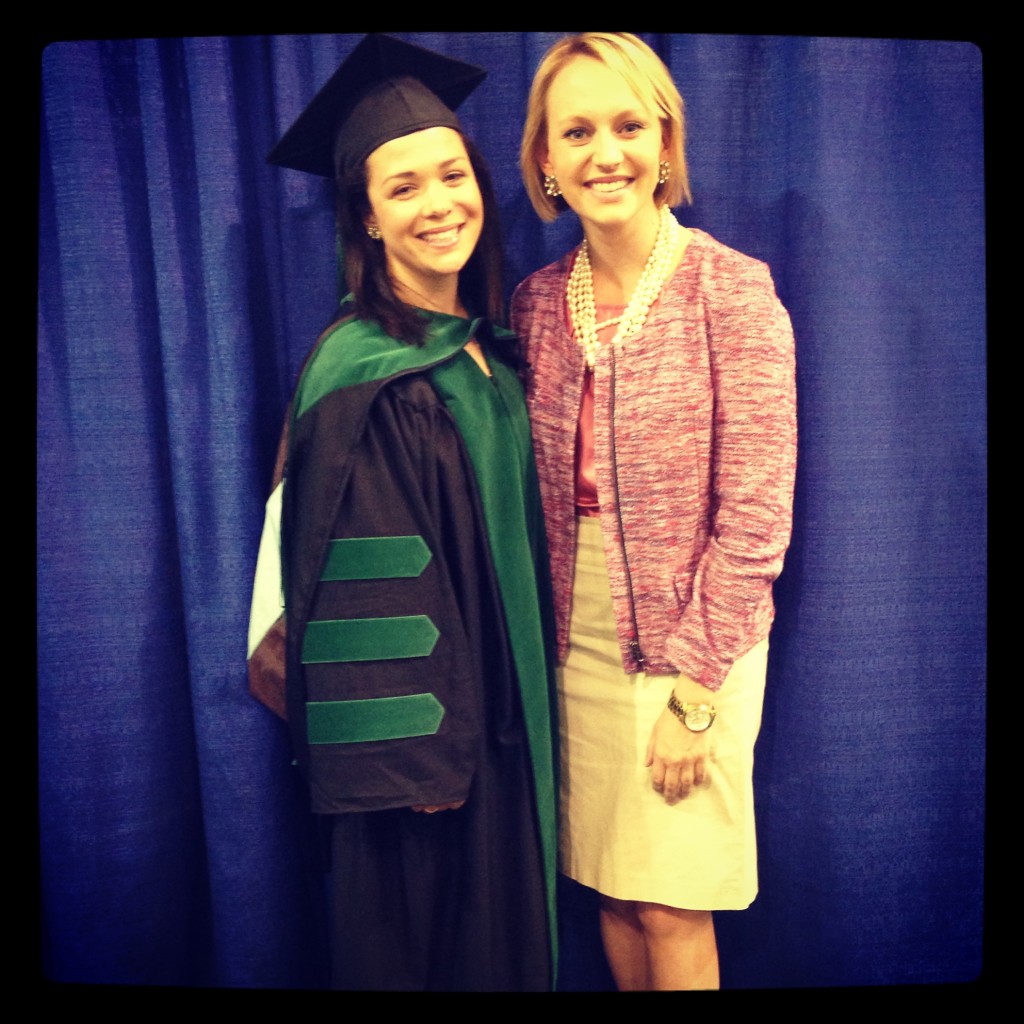 Lindsey Hoffman has been a member of the Junior League of Boston since 2011.  She is currently the Director of Membership-Elect.
Stay tuned next week when we publish part 2 of Lindsey's story which includes her community involvement through the Junior League and details about how you can get involved!